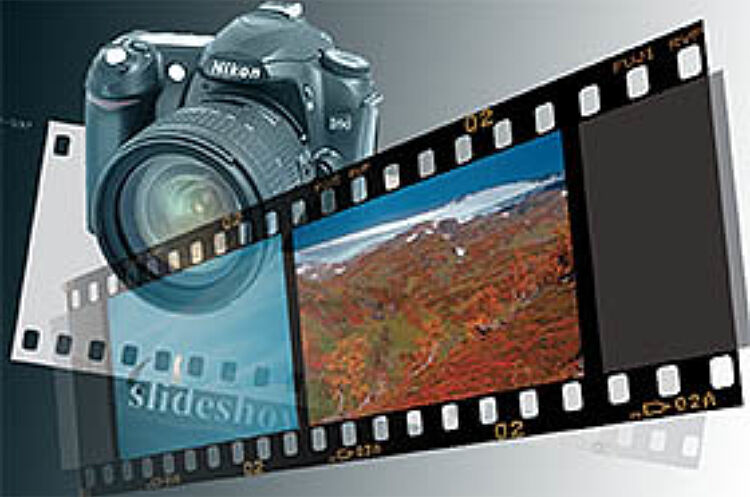 In a small room in the museum you can choose between the following films and slideshows:
1. Finnmark – nature
Finnmark is the land of the Northern Lights and the midnight sun. Our slides series shows the changes in nature through Finnmark's four seasons.
Photo and production: Lars H. Krempig and Per Arne Askeland.
Music: Johan Sara jr.
Duration: 16 minutes
2. Seiland National Park
Seiland is a distinctive and beautiful part of the islands of West Finnmark, with its many fjords surrounded by steep cliffs that plunge into the sea below. Seiland's two glaciers are the most northerly in Scandinavia. The steep coastal mountains are breeding grounds for a rich stock of birds of prey. The alkaline soils in the south support a luxuriant growth of wild plants. 
Photos and production: Per Arne Askeland
Music: Erik Brinkman
Duration: 18 minutes
3. Slate and bread
The slate workers Tormod and Bjarne Heitmann describes work on Skiferberget in Alta when they were young, about 50 years ago. This film has been broadcasted in NRK (Norwegian broadcasting).
The film is made by Kristian Sønvisen Bye from Alta.
Duration: about 20 minutes.