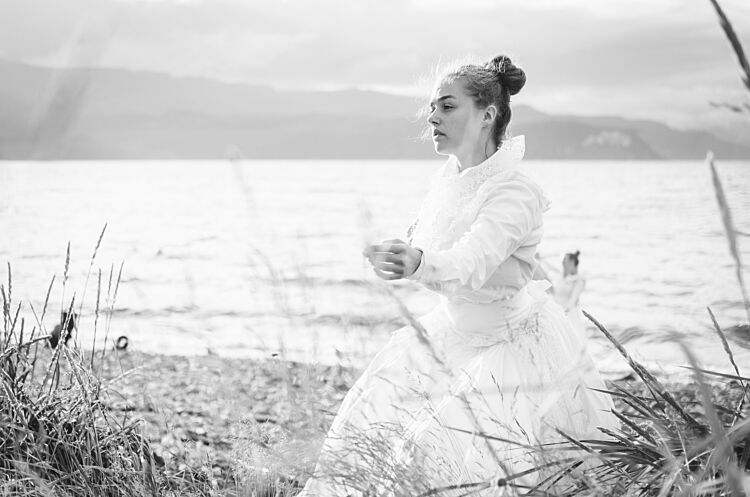 Makro

Dance
Friday 21.6. - kl 12:00 to Wednesday 19.6. - kl 15:00
Macro is a place-specific dance performance choreographed by Maria Landmark and Kompani Alta.
The performance is based on the surroundings of the shore at the Alta Museum and invites the public to study and reflect on how we relate to nature around us.
The dance will both blend in and stand out, experiment and explore, be minimalist and extraordinary - just like nature itself.
The performance is played three times this day:
12:00 - 13:00 - 14:00
Choreography: Maria K. Landmark and Kompani Alta
Costumes: Marianne Hagell
Music: Simon Heitmann Olsen
Price: Included in museum ticketprice