The museum shop

Many people love museum shops for all the exciting, strange and unique things they can find there! We hope that you will like ours!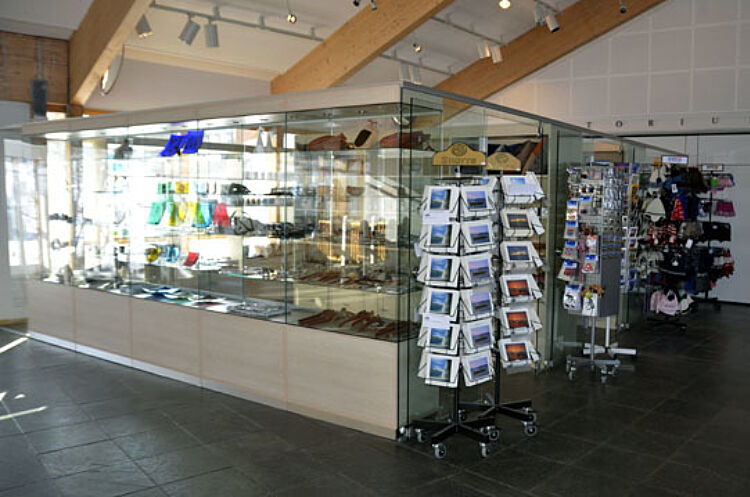 In our museum shop we focus on locally produced items from Alta, Finnmark, Northern Norway and Sápmi. These include items like books, jewelry, knives, glass art, food and clothes, in addition to small souvenirs such as postcards, magnets, cups and much more.
Our online shop is under development!