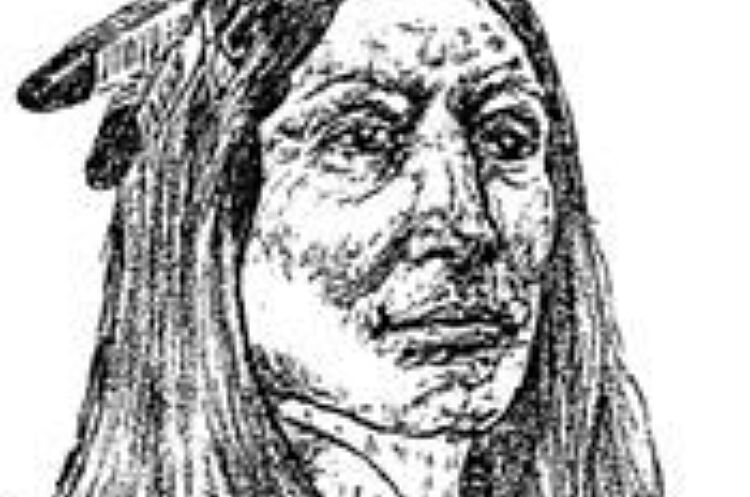 "Crazy Horse – the Lakota warrior´s life and legacy"

Vin&Viten
Thursday 7.6. - kl 19:00 to kl 21:00
Vin&Viten "Crazy Horse – the Lakota warrior´s life and legacy." Seminar by the author William Matson
Alta Museum welcomes you to a different museum experience in this "Wine&Knowledge" seminar. We explore different themes in an informal cafe setting, while you can enjoy a serving of snacks and wine is avilable for purchase, and at the same time receive a refill of scientific expertise. 
The book "Crazy Horse – the Lakota warrior´s life and legacy" is written by William Matson. Alta Museum offers a seminar by the author and the remaining living family of Crazy Horse; the brothers Floyd Clown and Douglas War Eagle. This iconic Indian chief was the leader of the warriors who attended the battle of Little Bighorn and the massacre that occurred at Wounded Knee. Several new and exciting details had emerged in this book.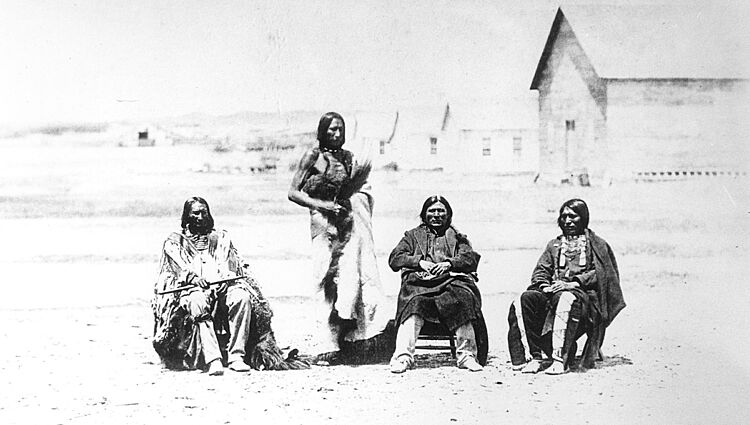 The author Willian Matson has worked closely with the family since 2001 to help them tell their story and share it with the world. The book has received much recognition and attention in USA and is currently on the bestselling lists. At this «Vin&Viten» we give you a close meeting with people from an old and strong storytelling tradition, receiving a unique entrance into the lives, beliefs and culture of the native people of the Lakota (Sioux).
The lecture is given in English
Price: Vin&Viten: 100 kroners for entrance, the serving of snacks, the seminar and following discussion. Sale of mineral water, wine and beer.