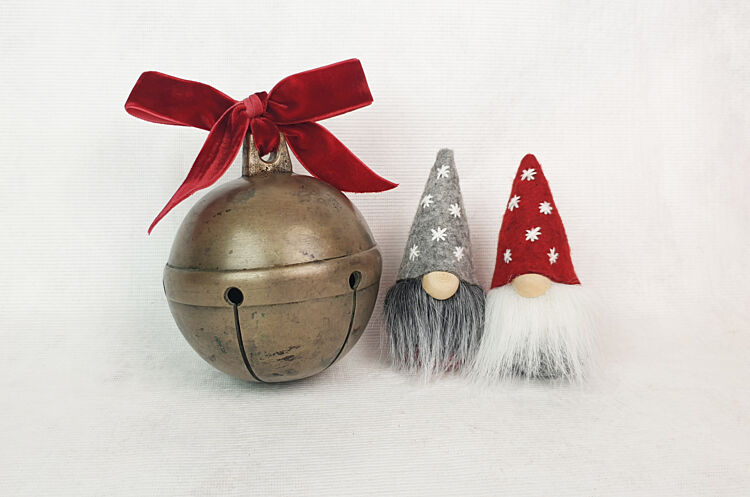 Object of the month: Sleigh bells

Sleigh bells
This Christmas we're displaying bells for a horse-drawn sleigh ride!
These sleigh bells hail from the late 1800s or early 1900s. They belonged to farmer and politician Johan Kristian Heitmann (1865-1947), who offered horse shuttle services around the turn of the century. Between 1908 and 1916 Heitmann ran a public shuttle station, until he became mayor of Alta in 1917.
Sleigh bells were important for traffic safety and were for a long time mandatory during the dark winter season. At Christmastime the bells are often associated with recreational horse-drawn sleigh rides, known in Norwegian as kanefart. The name comes from a particular type of sleigh, especially common in the Western part of Norway.
We would like to wish everyone a merry Christmas, with or without jingle bells and sleigh rides!
Written by Lena Karlstrøm, curator