Covid-19 measurements

We at Alta Museum work hard to make your visit as safe as possible. Here you can read more about some of the measures we have implemented regarded Covid-19.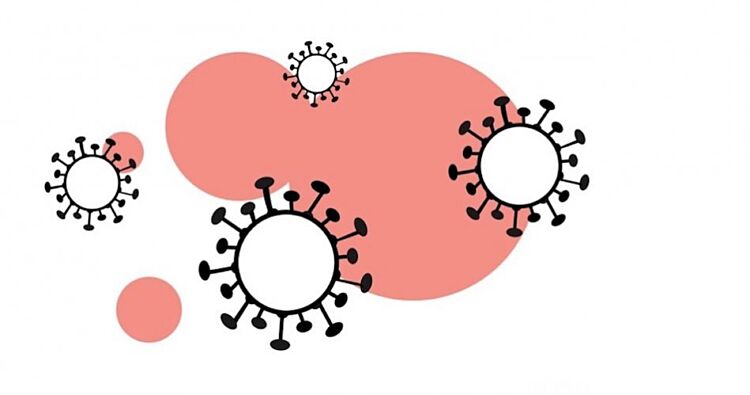 DEAR GUEST
As a consequence of the Covid-19 pandemic, Alta Museum has implemented several measures to make it as safe as possible for our guests to visit us. We need help from you to succeed:
• People who show signs of a cold, fever or other similar symptoms are not allowed to visit Alta Museum!

• Everyone must use hand sanitizer or wash their hands with soap and water upon arrival at the museum
• All guests are requested to register contact information for infection tracking upon arrival

• A distance of at least 1 meter must always be kept between persons from different households
• Personal information will only be stored for 14 days.
___________________________________________________________

NUMBER OF GUESTS ON GUIDED TOURS
To meet the distance requirement of 1 meter between each guest, we have reduced the group size per guide to a maximum of 10 people indoors and 20 persons outdoors. Groups larger than 20 must book more than one guide. We remind you that audio guides can be a good alternative. They are available in Norwegian, English, German, French, Italian and Spanish. Reinforced disinfection measures for audio guides have been implemented.
KEEP DISTANCE
There must be a minimum distance of 1 meter between guests who are not in the same household.
Signs have been put up with instructions of mandatory walking directions both in exhibition rooms and outdoors, as well as the maximum number of people in all rooms.

INFECTION TRACKING
All groups that receive a guided tour must be able to provide a list of names for potential infection tracking.

CLEANING
Reinforced cleaning is carried out in particularly exposed areas such as toilets, ticket counters and cafe. Hand sanitizer has been placed at all entrances, as well as in exhibitions with touch screens.


BIOFILM
A bactericidal and virus-killing biofilm from Purezone has been used on touch screens, door handles, handrails, lift buttons and other frequently touched areas. The producer promises that the biofilm kills 94,99% of bacteria and viruses in 15 minutes and 99,87% in 60 minutes. This includes some variations of the Covid-19 virus.


OTHER
• All alcoholic beverages are served at the table to avoid queues
• Contact between employees and guests are reduced by using Plexiglas in the reception and café, as well as markings on the floor as a reminder to keep distance between guests in line

Do you have questions or suggestions for improvements to our Covid-19 measures? Contact us by phone: + 47 41 75 63 30 or e-mail: post@altamuseum.no