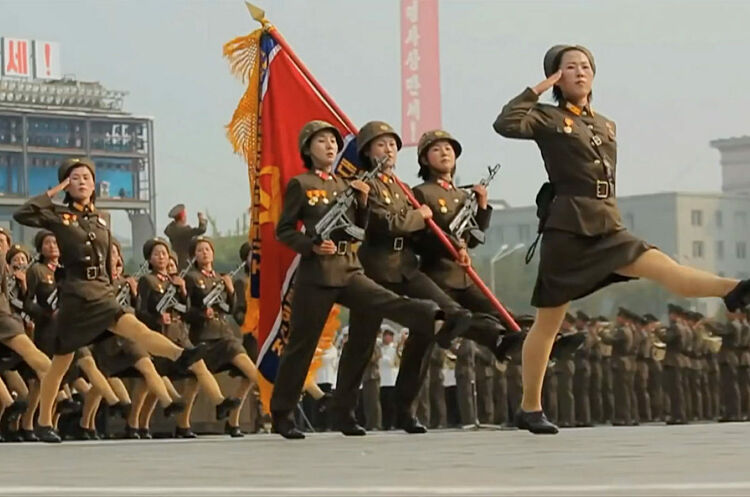 I samarbeid med Alta Filmklubb

Events
Thursday 18.2. - kl 18:30
Alta Museum i samarbeid med Alta Filmklubb viser dokumentaren "Propaganda - the art of selling lies".
Hva er propaganda? Er all kunst propaganda? Hvordan skiller vi mellom hva som er propaganda og ikke? Og er all propaganda noe negativt?
Dette er noen av spørsmålene regissør Larry Weinstein stiller i denne dokumentaren. Med en historisk gjennomgang fra Alexander den store, Adolf Hitler, Barack Obama, Donald Trump og frem til dagens sosiale medielandskap, ser filmen på bruk av propaganda og metoder for å kommunisere budskap gjennom kunst og visuelle uttrykk.Dokumentaren suppleres med et innlegg om samtids propaganda i forkant av visningen.
Visningen er GRATIS og ÅPEN FOR ALLE.
Kom gjerne tidligere for å sikre deg en plass. For å kunne etterkomme myndighetenes krav til smittesporing, vil du bli spurt om å oppgi din kontaktinformasjon.