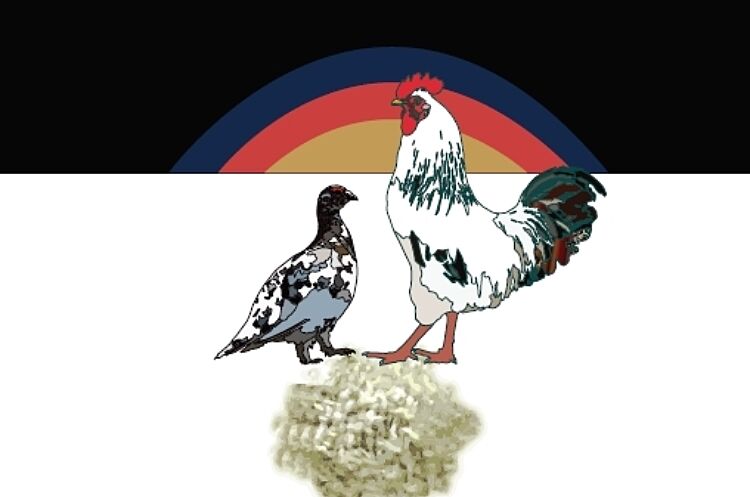 Na maid dál - Sami cultural heritage

Temporary Exhibitions
1.11.2017 - 21.1.2018
The same year as the 100th anniversary of the first Sami National Assembly, the Alta Museum shows the exhibition "Na, maid dál? Sami cultural heritage on the way home".
Over 2000 objects will be transferred from the Norwegian Folk Museum to the Sami museums. Alta Museum will borrow items collected in our maritime Sami area. The objects are part of the repatriation project Bååstede - returning Sami cultural heritage, but sorted under RiddoDouttarMusea, Karasjok, the Sami museum unit in Western Finnmark.
The exhibition is made in cooperation with the local community and will show a range of items within the repository project, such as kofta collected in Øksfjord by Bertrand M. Nilsen in 1910 and the prototype for today's Alta / Loppa / Kvænangen. Also items from the museum's own collection and from private collections will be displayed, along with photos and stories.