Back to the Stone Age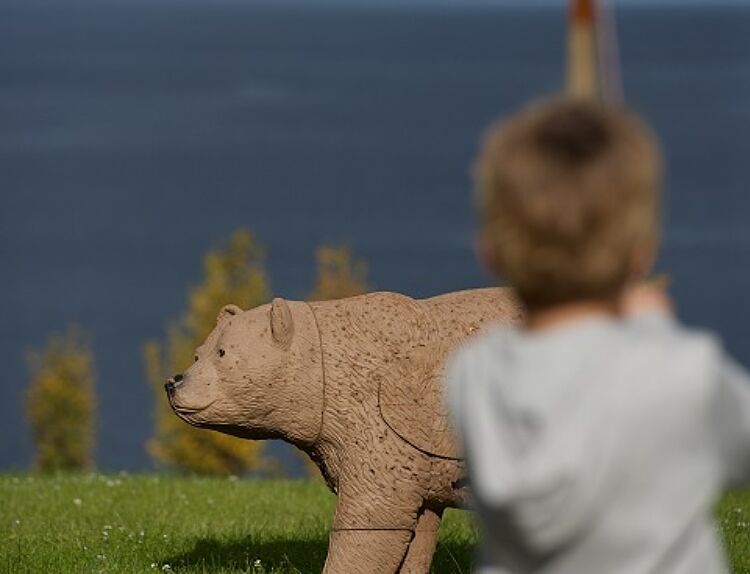 This summer you can learn more about life in the Stone Age and the rock art in Alta by joining in on the activities offered by the shoreline below the museum.
The activities are suitable for both young and old. Here you will find a cozy lavvu and a camp fire. Grill sausages on the fire or have a cup of coffee made on camp fire while enjoying the beautiful view of the Alta Fjord.
Join in on bow and arrow shooting, stone grinding or make your own rubbing of a rock carving. Make yourself a Stone Age neckless or a leather pouch and decorate it with reindeer horn or sea shells.


For the youngest children it is possible to participate in an excavation in a sandbox. Here they get to try out as amateur archaeologists and search for small archaeological objects.


Welcome back to the Stone Age at Alta Museum!