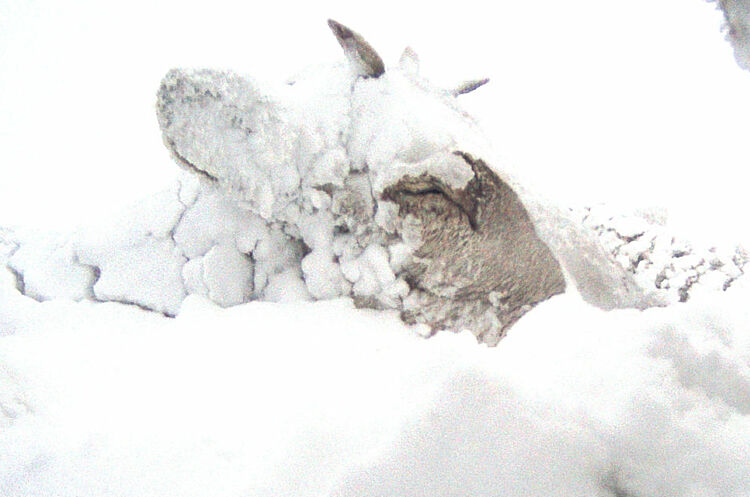 Nyarktis - New Arctic

Temporary Exhibitions
27.6.2022 - 30.9.2022
NyArktis (which means "New Arctic") focuses on people in circumpolar areas
The Arctic is a place where life works on other terms. The landscape is inhabited in ways that evade common assumptions about what inhabited landscapes look like. The absence of recognizable traces of domestication practices has resulted in an understanding of the Arctic as untamed wilderness, as terra nullius, open to exploitation and takeover by others. During European nation-building, the Arctic became the perfect playground for Western male explorers.
NyArktis aims to explore new ways to showcase the Arctic, which does not come at the expense of those who live there.
In the exhibition, well-known Arctic scientists; Sami, non-Sami, from Norway and the rest of the world, been experimenting with new ways of exhibiting our circumpolar areas. The exhibition should not only be seen, but also heard and felt.