Guided tour

The best way to get to know the rock art is to have a personal guide.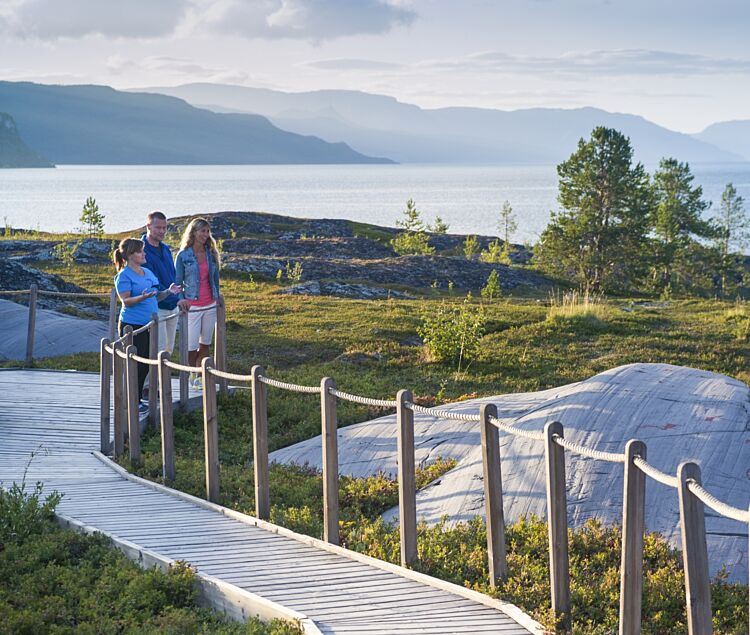 To be accompanied by a person who can answer all your questions, point and tell, offers an unique experience of the rock art. Remember that a guided tour must be pre-booked at post@altamuseum.no or by calling +47 41 75 63 30. Prices for a personal guide can be found here.
During the high season there is usually guided tours in Norwegian, English, German, French and Russian. Other languages like Italian and Spanish will vary from year to year. Contact us for more information!

In the winter season guidet tours are offered indoors! Bigger groups can book introduction guidings in winter. This takes 10-15 minutes and gives a brief introduction to the museum and how to visit the exhibitions.